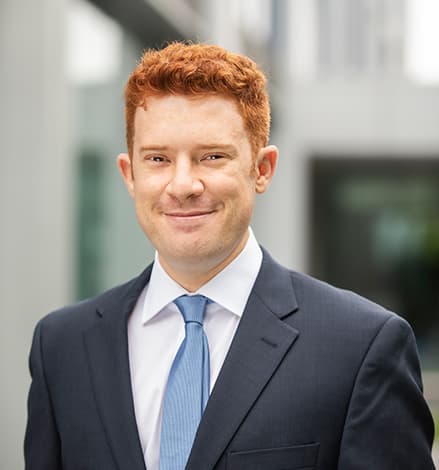 Cole M. Hoyt exclusively represents plaintiffs, focusing his legal expertise primarily on birth and brain injury litigation. Highly skilled, driven, and compassionate, Mr. Hoyt is a valued team member who is known for his perseverance, strategic approach, and responsive service. Mr. Hoyt also specializes in helping clients navigate the California Department of Public Health to obtain state reports, and well as assisting clients in securing Social Security Disability and other benefits.
Mr. Hoyt received his Bachelor of Arts degree from the University of California, Santa Barbara, where he graduated with Distinction in Major and Highest Honors. He received his Juris Doctor degree from William & Mary Law School in Williamsburg, Virginia.
Mr. Hoyt is admitted to practice law in California, Oregon, and Illinois.