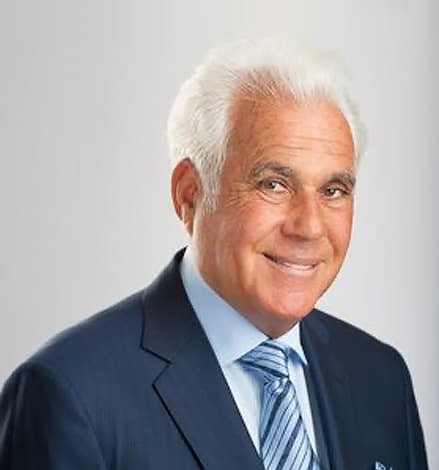 Dr. Bruce G. Fagel is an attorney and physician who represents plaintiffs in medical malpractice cases against doctors and hospitals exclusively on behalf of injured patients. His practice focuses on complex medical malpractice cases resulting in catastrophic injuries caused by doctor or hospital negligence, such as birth or brain damage, induced hypertension, wrongful death, cerebral palsy, Erb's palsy, nursing home negligence, misdiagnosis of cancer and paraplegia cases.
Dr. Fagel, a member of the American Association for Justice and a member in the Brain Injury Trial Lawyers Association of the American Trial Lawyers Association, has obtained over $1 billion in verdicts and settlements for his clients, including the largest medical malpractice award in the history of California – a $460 million jury verdict.
Due to his continued dedication and success, Dr. Fagel has been nominated eight times by the Consumer Attorneys Association of Los Angeles for their prestigious Trial Lawyer of the Year award and is honored as a California Super Lawyer. In addition, Dr. Fagel's legal strategies and achievements have been featured in various journals, magazines and newspapers, such as the National Law Journal, Medical Economics, USA Today and the Los Angeles Times. Many news programs have also drawn upon Dr. Fagel's expertise, as he has appeared on NBC, Fox, KTLA and ABC television programs, respectively.
Dr. Fagel is well known by Kaiser Hospitals as a determined and relentless adversary. Dr. Fagel has successfully prosecuted numerous medical malpractice cases against Kaiser Foundation Hospitals, the largest health care provider in both Northern and Southern California. Although Kaiser requires their members to participate in binding arbitration of all malpractice claims, our Firm has obtained significant arbitration awards and settlements against Kaiser.
Dr. Fagel helps victims in California and Nevada and represents clients throughout the United States through representation with local counsel. Call 800-541-9376 today to learn how The Law Offices of Dr. Bruce G. Fagel & Associates can help you and your family.