California Medical Malpractice Attorney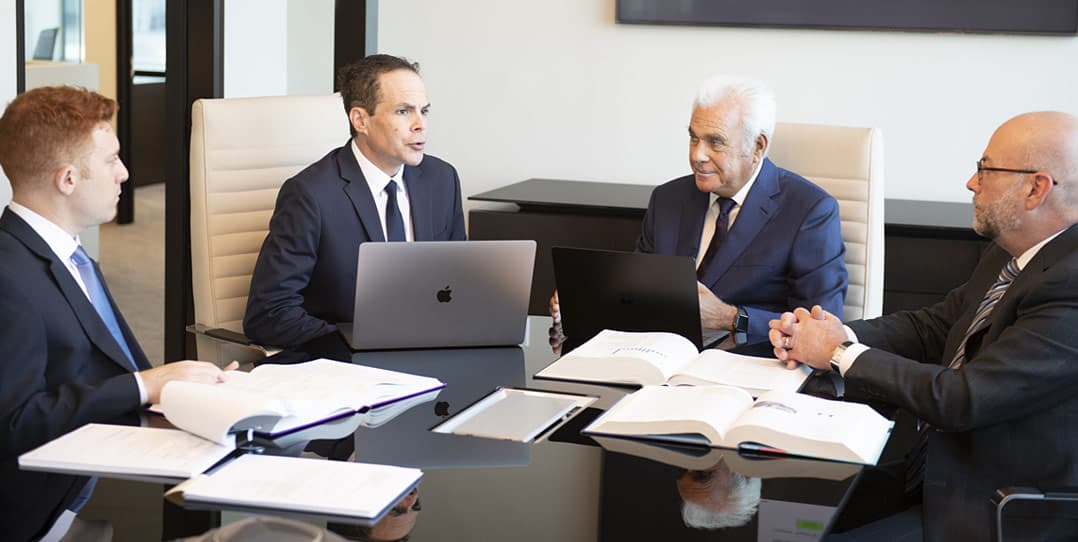 Dr. Bruce Fagel has tried and settled more medical malpractice plaintiff cases than any other attorney in California.
When The National Law Journal selected "The 10 Top Trial Attorneys in the Nation," Dr. Fagel was the only medical malpractice attorney listed. Dr. Fagel was nominated eight times by the Consumer Attorneys Association for their prestigious Trial Lawyer of the Year award. He is dedicated to fighting for his clients and getting them the results they deserve.
Dr. Bruce Fagel practiced emergency medicine for 10 years before becoming an attorney and he currently maintains his medical license in California. His track record as a California medical malpractice lawyer and a doctor gives him the edge that is needed for maximum recoveries, awards and settlements in complex California medical malpractice cases. Dr. Fagel specializes in cases involving birth injuries, cerebral palsy, and brain injuries in adults, infants and children.
If you or someone you love has suffered a catastrophic, life-changing injury as the result of the negligence of a doctor, hospital, nurse or other medical professional or facility, call our medical malpractice lawyers today at 800-541-9376 for a free consultation.
Se habla español. All of our cases are taken on a contingency fee basis so there is no cost to you until we succeed. Click here for a video guide to common medical mistakes featuring Dr. Fagel.
Why do you need an attorney who only handles complex medical malpractice cases?
Unlike other types of personal injury cases, the facts necessary to prove your case are based on the medical records and testimony of medical experts. Your attorney must understand the facts of medicine and the law to effectively prepare expert medical witnesses whose testimony is necessary for any successful medical malpractice or negligence case.
Ultimately, your attorney must explain the medical and legal issues to the jury and judge to recover the best settlement or verdict. If you want to receive the largest settlement possible, you must have an attorney who has both the experience and track record to represent your case; this is what sets Dr. Fagel apart from the rest.