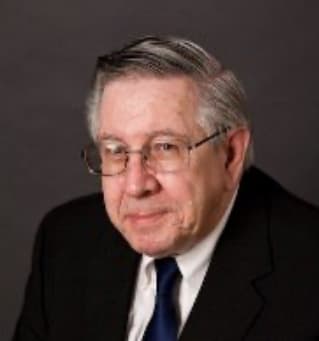 Richard Akemon concentrates his practice in medical malpractice law on behalf of plaintiffs only. He has been an important part of The Law Offices of Dr. Bruce Fagel & Associates since joining the firm in 1984. Mr. Akemon represents victims in serious medical malpractice matters including brain injury, birth injury, cancer, wrongful death, and other catastrophic injuries.
He is a highly skilled attorney and is well respected by his clients, colleagues and adversaries. Before joining The Law Offices of Dr. Bruce G. Fagel & Associates, Mr. Akemon represented physicians, hospitals and healthcare corporations in medical malpractice cases.
Mr. Akemon has been a member of the Consumer Attorneys Association of Los Angeles, Consumer Attorneys Association of California, the Los Angeles County Bar Association, the Long Beach Bar Association, the American Bar Association and the Association of Southern California Defense Counsel.
He received his B.S. and his J.D. from Western State University. In 1973, Mr. Akemon was admitted to practice law in California and before the U.S. District Court (Federal Court).
An active member of the legal community, Mr. Akemon served as a Judge Pro Tem for Long Beach Municipal Court 1980-1984.
Mr. Akemon has many interests outside of the legal profession. He has served as a Petitioner's Advocate – Marriage Tribunal in the Diocese of Orange. He is an Emergency Medical Technician (EMT), holds a private pilot's license (AOPA) and is a sustaining member of the U.S.S. Hornet Museum (CVS-12).