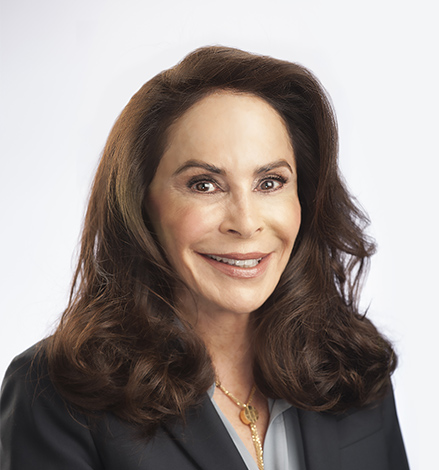 Trudy Fagel sometimes goes by her maiden name Trudy Miller. She attended Pepperdine University and was one of the first female stock broker at Bache and company. She later moved to Chicago and worked on the floor of the Chicago Board of Trade, trading commodities.
She is first and foremost a strategist, and excels at negotiation (with her husband), always anticipating what could happen. She handles business issues for the firm.
She seeks justice for the firms clients and understands what the clients are going through. Funny and very bright. She is also the head of Marketing for the firm.
First and foremost she supports her husband Dr Bruce Fagel by sitting next to him at all trials, and is his right-hand adviser.
Mrs Fagel often says he is a natural-born trial lawyer, as he not only is a doctor who practiced emergency medicine for 10 years before she told him, "you need to go to law school, as you always wanted to be a lawyer, even though your mom wanted you to be a doctor." Mrs Fagel is not a licensed attorney. She has been heard to say "My husband was one of the original quiz kids and on the high school debate team when he was 16 years old and on the cover of the Chicago Tribune 'Sunday TV magazine'".
She is her husbands biggest fan and they have been married for 40 years.