Meningitis | Misdiagnosis of Meningitis Lawyer | Brain Injuries | California Medical Negligence Lawyer
Meningtis medical malpracitce and negligence lawyer, Dr. Bruce Fagel, represents victims in cases of misdiagnosis of meningtis as a result of medical malpractice or negligence. He can assist you in recovering monetary compenation through a malpractice lawsuit.

800-541-9376

HomeThe FirmCase ResultsFAQInformation CenterVideo VaultLocationsEspanolContact Our FirmClient Stories Menu


Home
The Firm
Client Stories
Case Results
News Articles
FAQ
Offices
Judges & Defense Attorneys Client Testimonials Client Video Jury Verdicts Cerebral Palsy Birth Injury Wrongful Death ER or Hospital Negligence Anesthesia Malpractice Meningitis Settlements Cerebral Palsy Brain Injury Birth Injury Nursing Home Negligence Wrongful Death ER or Hospital Negligence Kaiser Arbitration Alameda Contra Costa Kern Los Angeles Orange Riverside Sacramento San Bernardino San Diego San Francisco San Jose Desk of Dr. Fagel Southern California Beverly Hills Orange County Riverside San Bernardino San Diego Northern California Oakland Sacramento San Francisco San Jose Central Valley Bakersfield Fresno Arizona Nevada Medical Malpractice is All We Do
"Despite the nature of your business and the sadness that results from so many of your clients, you bring hope and possibility of a future for these children and their families.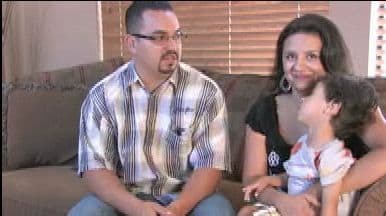 Thank you for believing and fighting for all these victims resulting in medical negligence. We will forever be grateful for your representation of our son."
Melinda and George Gordon
Bakersfield, CA
"The jury came out and gave our daughter 8 million dollars plus a home. Dr. Fagel did an outstanding and tremendous job.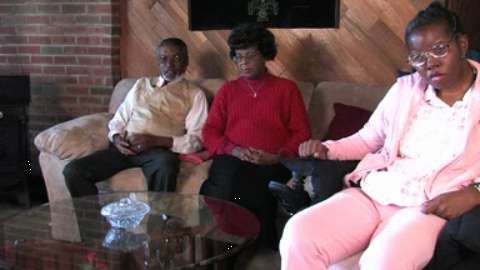 It was amazing to see how he operated in a court room. In my opinion he made the other attorney look like he wasn't prepared."
Warren Simpson
Toluca Lake, CA
"Dr. Fagel and Mrs. Fagel we want to thank you for all the help you have given us and all the help you have done for our son.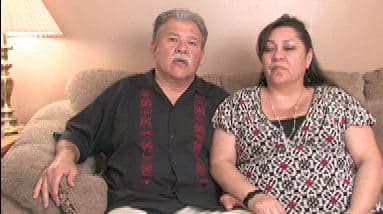 You have been a big relief for us just taking care of this case for him. You have really gone out of your way to do a lot of things for us and I really appreciate it."
Richard Trigerous
Los Angeles, California
"I looked in the yellow pages and found an ad for Bruce Fagel and it said he was a doctor and attorney and specialized in brain damage.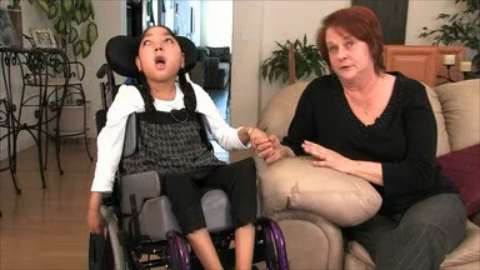 In April 2001 we went to the last deposition and we won $4.5 million dollars. Now we don't have to worry about the medical supplies and needs. I made the right decision by calling Bruce Fagel."
Elizabeth Saxton
Alameda, California
"When our daughter was born 11 years ago she was diagnosed with cerebral palsy due to a birth injury.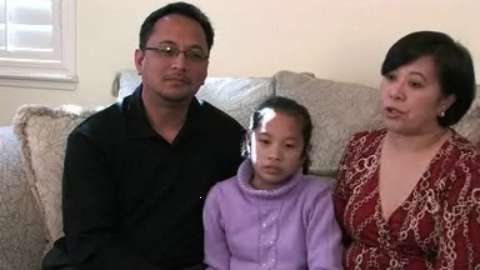 We were very happy we contacted Mr. Fagel and seeked his help. After our settlement our life is much easier. Thank you Mr. Fagel."
Ison Family
San Bernardino, California
"Life before Dr. Fagel, not having the things we have now for Brandon was really hard.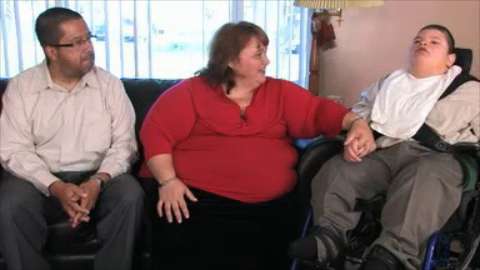 After his settlement and meeting Dr. Fagel, Brandon is set for life, anything he needs, as far as nursing care, medical, he's set, and that's a really great piece of mind."
Tony Delgado
Burbank, California
Do I Have A Case?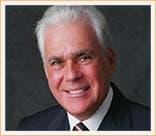 Ask Dr. Fagel
a lawyer who is also a licensed physician.
Tell us about your case.