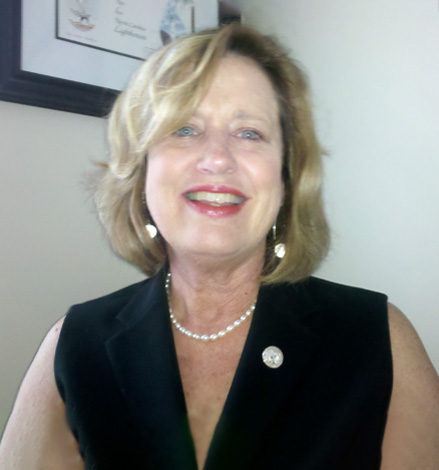 Sheila earned a BSN with honors from San Jose State University in 1977. In nursing school, she immediately discovered her passion for Maternal Child Nursing and in particular, Labor and Delivery at Stanford University Hospital.  After graduation, she  commenced working in Labor and Delivery as the sole RN in a community hospital in Myrtle Beach, SC.  Her experience in nursing spans over 27 years in a variety of inpatient and outpatient settings attending thousands of births in both community and tertiary centers in South Carolina, Virginia and California.  Her roles included bedside nursing as well as management.  Sheila was promoted to the Assistant OB Manager for a large tertiary hospital in the Bay Area. Thereafter, she earned her Juris Doctorate, graduating in the top 5% of her class from JFK University in 2003, was awarded the Witkin award for Property Law and passed the California bar exam on her first attempt.  Her distinguished law career was primarily in the Defense Arena as an associate for top tier defense firms in the SF Bay Area and she enjoyed a solo practice based in San Diego prior to joining the Fagel Law Office in 2022.
Sheila served as the past President of the American Association of Nurse Attorneys in Northern California for 3 years.  Her leadership was fruitful in the growth of the chapter and the quality of educational programs for the membership.  Sheila has been admitted to the US Supreme Court Bar since 2011 and is a member of the International Women's Leadership Association since July 2013.
Hobbies include gourmet cooking and dining, enjoying fine wines, and walks with her Golden Retriever Bella.